Welcome to the Family
We have many cats, dogs, puppies and kittens waiting for a new home, but here are some of the pets that found a Furever home after leaving us!
We miss them all.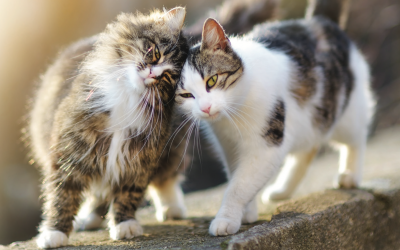 While the process to adopt a pet is similar at most shelters and rescues, every place has their own regulations. We're here to walk you through the process of adopting at the Humane Society of Macomb. This post is about how you can adopt a cat with us. Step 1: Meet...
read more