Adoption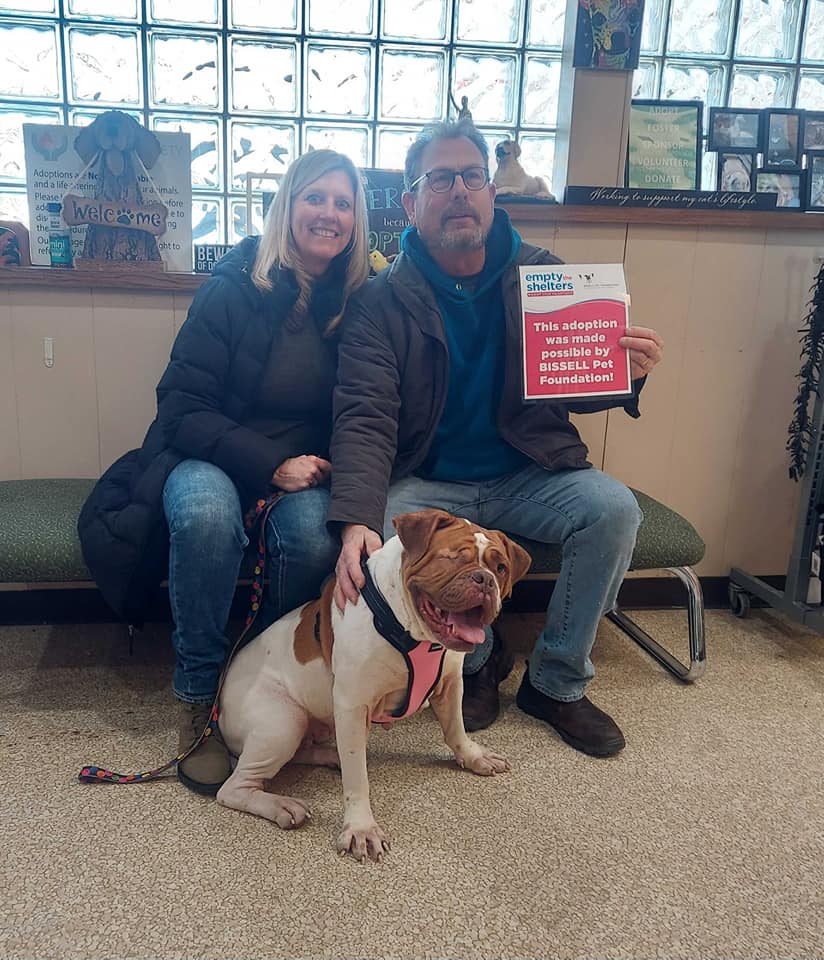 When You Choose to Adopt You Save the Life of the Animal You Adopt and the One You Made Room For.
Thank you for considering adopting through the Humane Society of Macomb.
Our Process, Fees and Frequently Asked Questions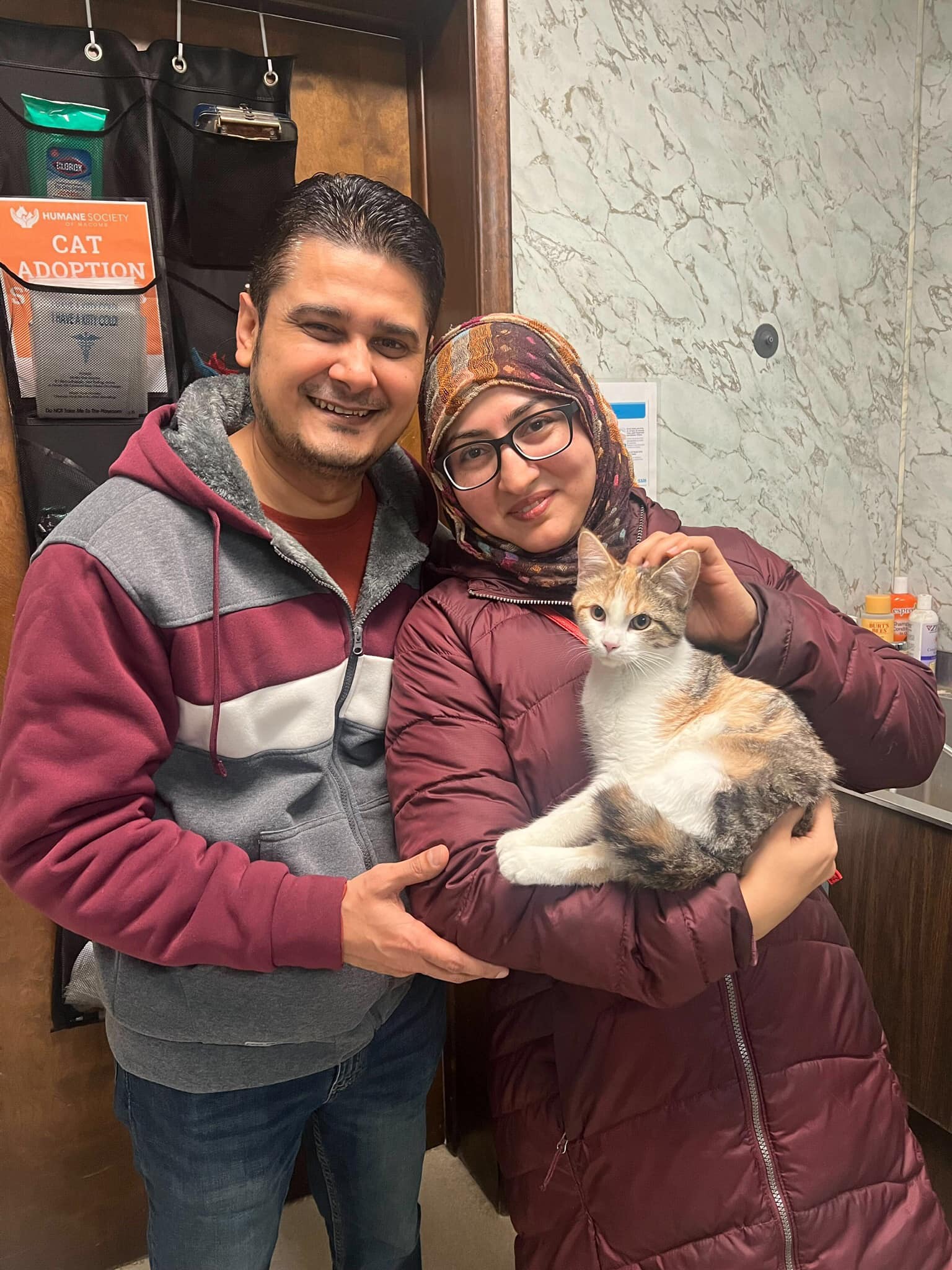 What is the adoption process like?
Since COVID-19 we have taken our pre-adoption process online. We ask that you view our adoptable animals and then submit an online application prior to coming in.
Once your application is submitted, feel free to stop by anytime during our normal operating hours.
We do request that if you plan to adopt that you bring a copy of your driver's license or other government issued ID and vaccination records for your current pets. If you rent, please bring a copy of your lease and the pet policy. We may need additional information but one of our adoption assistants will let you know.
What's included in the adoption fee?
We always perform the appropriate tests and provide the appropriate vaccines to the animals in our care. This includes:
Spay/Neuter surgery
Microchipped
Initial health check
Current vaccinations
Distemper Hepatitis Parainfluenza Parvovirus (DHPP) vaccine (dogs)
Rabies vaccine (dogs and cats)
Leptospirosis vaccine (dogs)
Feline Leukemia- Feline Immunodeficiency Virus (Fel/FIV) test (kittens and cats)
Rhinotracheitis-Calici-Panleukopenia (RCP) vaccine (cats)
Trainer review for temperament and training
How much does it cost to adopt an animal from the Humane Society of Macomb?
Cats- $100
Kittens- $150
Dogs- $200
Puppies- $250
Heritage pets- variable
*Heritage pets are highly coveted pets that pave the way for other animals in our shelter. Those animals that find their way to our shelter do not have a time limit and some need quite a bit of medical care. Our heritage pets create a future for the animals that stay here longer and require additional care before they find loving homes.
Is the website up to date with animals available for adoption?
Our website is up-to-date, but there is a high level of interest and while an animal may show as available, they can be adopted quickly. 
What if I am looking for a specific type of animal?
Please keep checking back regularly. Our animals available for adoption are constantly being updated. You can also follow us on Facebook and Instagram. We update those with stories regularly.
Can I be added to a waiting list for a specific animal?
We appreciate your interest and love that you are taking adopting so seriously, but unfortunately, we do not have waiting lists for our pets.
What if I need to return the animal I adopt?
We understand that sometimes things don't work out. Please call the shelter to discuss your situation. Sometimes we have been able to work with adopters on behavior issues and resolve the situation without you needing to give up the animal.
What do I need to do after I adopt an animal?
It is required that you schedule a visit for your new family member at your veterinarian.
Be sure to register your dog (within 3 days) with Macomb County, if that's where you reside.
Check your email for additional email information that we will share
Keep your microchip information updated