Learn
At the Humane Society of Macomb, we love animals and want to share that love with generations to come. Research has shown that humane education develops the steps necessary for empathy: recognize human and animal emotions, share emotions, and regulate emotions in order to connect in positive ways with others.
This is what we are here to do.
If you are a teacher or a scout troop and are interested in having the Humane Society of Macomb join your classroom or provide a tour of our facility and humane education, please visit our Scout page to learn more.
Our camp program focuses on humane education lessons allowing animal-loving children to meet and interact with a variety of animals and learning about them. Activities are currently being planned for this year and will include, animal communication, wildlife conservation, and more.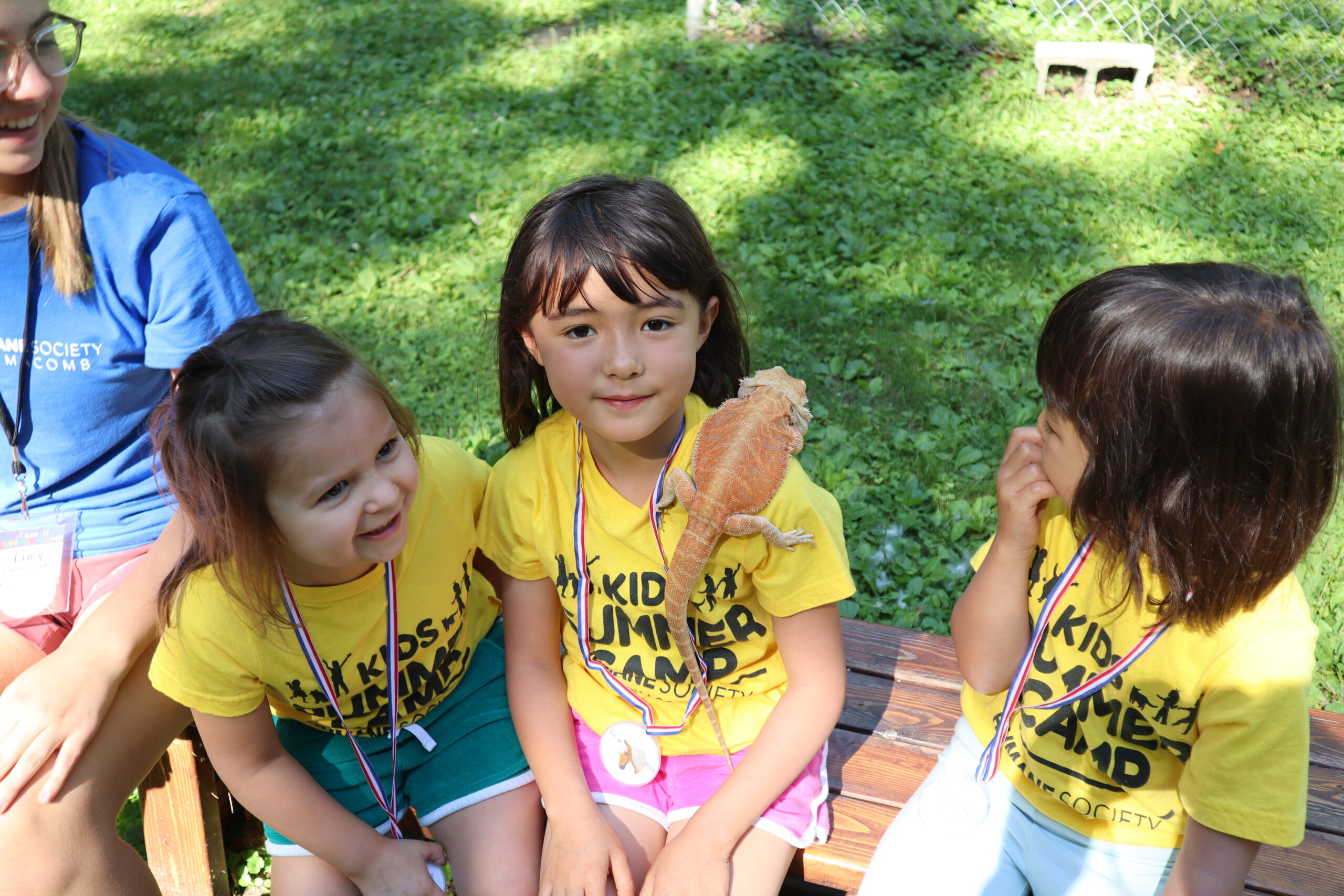 Children in our camps visit with adoptable animals each day and provide enrichment and training with shelter animals along with humane education lessons, art, games, and activities.
We are excited to announce that we are offering summer camps again in 2023. The weeks are separated by age groups to maximize the experiences for each child.