If the winter chill and the holiday hustle and bustle have you down, you're in the right place! Get ready to meet our long-term shelter stays who would love to find a home for the holidays —and beyond. We will also celebrate our long-term rescues who recently found a FURever home! Their stories and sparkling personalities will surely chase away even the most persistent chill.
Before introducing these special cats and dogs, we want to clarify that adding a FURever friend to the family is a commitment. They are living creatures requiring specialized care and regular interactions with you to thrive. Therefore, pets should not be given as a gift lightly!
The ASPCA recommends pets should only be gifted to someone who has expressed a sustained interest in owning that specific animal and if they have the means to care for it properly. Also, it never hurts to have a conversation with the person first; there might be a reason they haven't already adopted the pet.
Now it's time to introduce these lovable faces of our long-term shelter stays and celebrate those who recently found a home for the holidays —and beyond!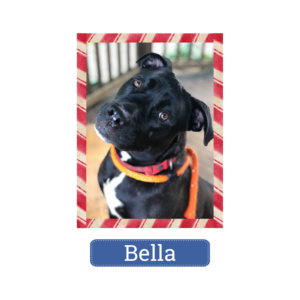 Bella is a 2-year-old female and has been residing in the shelter for over 18 weeks. This sweetheart is energetic and loving. She LOVES playing fetch and wants to sniff everything and meet everyone!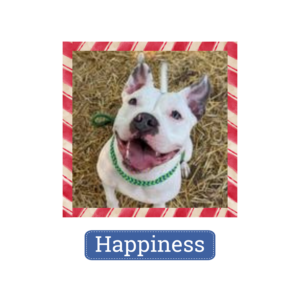 Happiness is a 3-year-old female who lives up to her name! She has been with us at the shelter over 19 weeks and can't wait to find a home. Do you enjoy staying active? Happiness just wants to play all day and would be a PAWsome companion!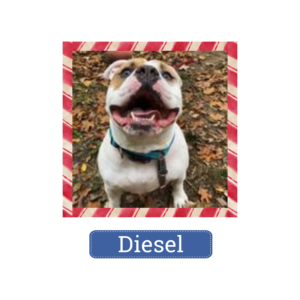 Meet Diesel! He is a 3-year-old male who has been at our shelter over 9 weeks. This lovable fellow is an only child kind of dog and thrives on one-on-one attention. Diesel will act like he has always been your dog, and LOVES playing with ball toys.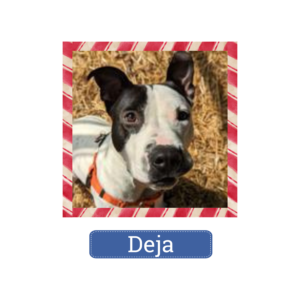 Deja is a hyper and loving 2-year-old female. She has been with us for over 21 weeks. Her favorite activities involve playing with toys and cuddling with her favorite human after a long day of fun.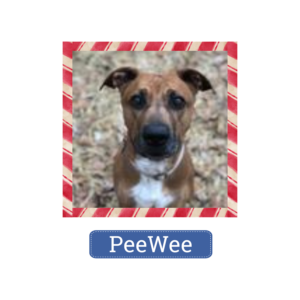 PeeWee is a 4-year-old male who has been in the shelter for over 4 weeks. He is sweet, goofy, talkative, and loving—once he warms up to you. Peewee needs an experienced dog owner to meet him where he is and go slow to build his trust.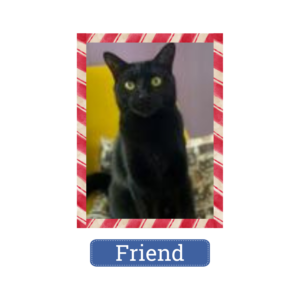 Friend is a 2-year-old female who was here for 8 months before being adopted. She was diagnosed with generalized and situational anxiety and isn't a fan or loud noises or environment changes, so she initially struggled to adjust to shelter life.
Friend slowly opened up and began to play, purr, and ask for pets, so we knew she is ready to find a home!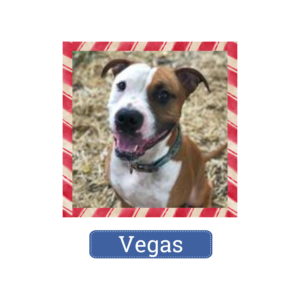 Vegas is a 4-year-old male who is equal parts couch potato and walking buddy! He's been at the shelter for over 16 weeks and was brought in by the Shelby Township Police Department as a stray. Since then, he has proven himself to be a very sweet (and goofy) boy who LOVES going on a sniffari.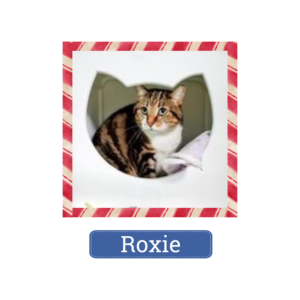 Roxie is a 3-year-old female and has stayed with us for about 10 months. She was found on Hall Road and Gratiot as a stray and had an incredibly hard time trusting shelter staff.
It took her a while to adjust to being surrounded by other animals and other people, but she slowly came out of her shell!
Abed found his FURever home!
Abed is a 1-year-old male who was at our shelter for 19 weeks before he was adopted. If you follow us on social media, you might recognize him!
Abed came to us from DACC with a dislocated hip and heartworm positive. He was under an extreme amount of stress and needed to get surgery to fix his hip. Once Abed recovered from surgery and received heartworm treatment, he was ready to be adopted.
Please click here if you want to bring a rescue home for the holidays —and beyond!