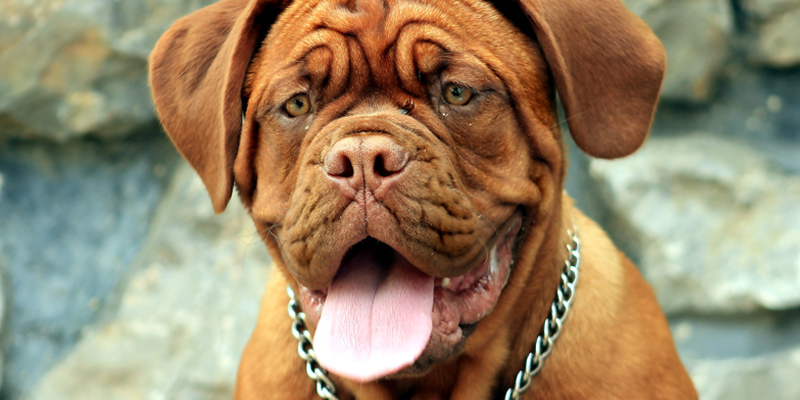 Humane Society of Macomb's Rescue Collaboration Project
Helen Keller once said "Alone we can do so little, together we can do so much." The Humane Society of Macomb is proud to announce an exciting new project that will embrace Ms. Keller's words as we work towards creating a Rescue Collaboration Project within our shelter.
This groundbreaking decision by the Humane Society of Macomb's Executive Board paves the way for the Humane Society of Macomb to work collaboratively with approved local rescue groups to implement the No Kill Nation ideals.
Are You Part of a Local Rescue?
Local rescues interested in becoming a member of the Humane Society of Macomb's Rescue Collaboration Project are encouraged to read and complete this online application.
Once your application is approved, a representative of the Humane Society of Macomb will contact your rescue contact person to set up a tour of our facility and a brief meeting to answer any questions you may have.
9 Members, 16 Placements
We are proud to announce that as of September 1, 2015, nine rescues have joined the project and have been diligently working with us to help place over 16 shelter animals into loving homes. We look forward to continuing to see this collaborative project grow and succeed and hope that your rescue group will join us as we work together for positive change. Our Rescue Members:
Are invited to attend quarterly rescue meetings at the shelter with shelter leadership team members to continue to assess the project's progress and provide critical updates to the Humane Society of Macomb's continued list of improvements.
Receive private e-mail contact with a Humane Society of Macomb Rescue Collaboration Project manager for prompt assistance.
Avoid paying a "pull fee" for animals who are already spayed/neutered. A $25.00 spay/neuter deposit will be required for unaltered animals.
Our Commitment to the Project
We at the Humane Society of Macomb are very excited about this new collaboration project, and are committed to providing excellent veterinary care to all of our animals.
All dogs receive age appropriate DHPP vaccine, Rabies Vaccine, Heartworm Test, Fecal Exam, De-worming, and Heartworm Preventative.
All cats receive RCP Vaccine, Rabies Vaccine, FeLV/FIV Testing, Fecal Exam, De-worming.
Contact Us
Phone: (586) 731-9210
11350 22 Mile Road
Utica, MI 48317 Support the HSM when you shop at
smile.amazon.com