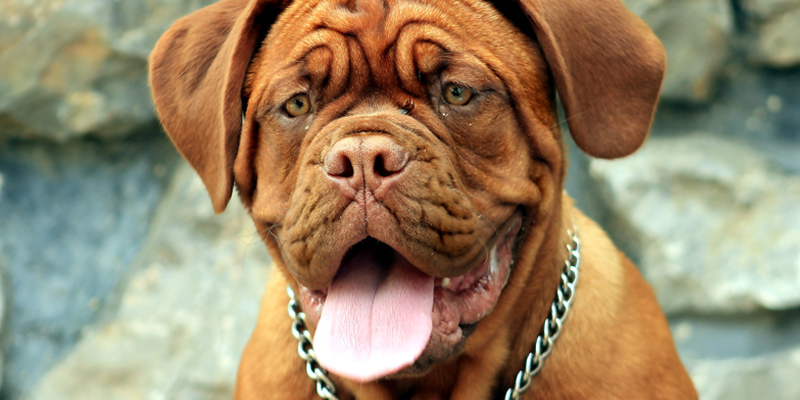 Pets Waiting for Adoption
We have many cats, dogs, puppies and kittens waiting for a new home. The animals we have posted are only a few of them, and may already be adopted before you have a chance to meet them. Come visit them all!
We are open Monday through Saturday, 10:00am – 3:00pm for adoptions. Please call 586-731-9210.
We always perform these tests and provide these vaccinations to our animals:
Provided to Dogs
Distemper Hepatitis Parainfluenza Parvovirus (DHPP) vaccine
Rabies vaccine
Heartworm check
Stool check
Leptospirosis vaccine
Microchipped
Provided to Cats
Feline Leukemia (Fel/FIV) test
Rhinotracheitis-Calici-Panleukopenia (RCP) vaccine
Stool check
Rabies check
Microchipped
Contact Us
Phone: (586) 731-9210
11350 22 Mile Road
Utica, MI 48317